High Quality Refurbished Forklifts Trucks of all types
---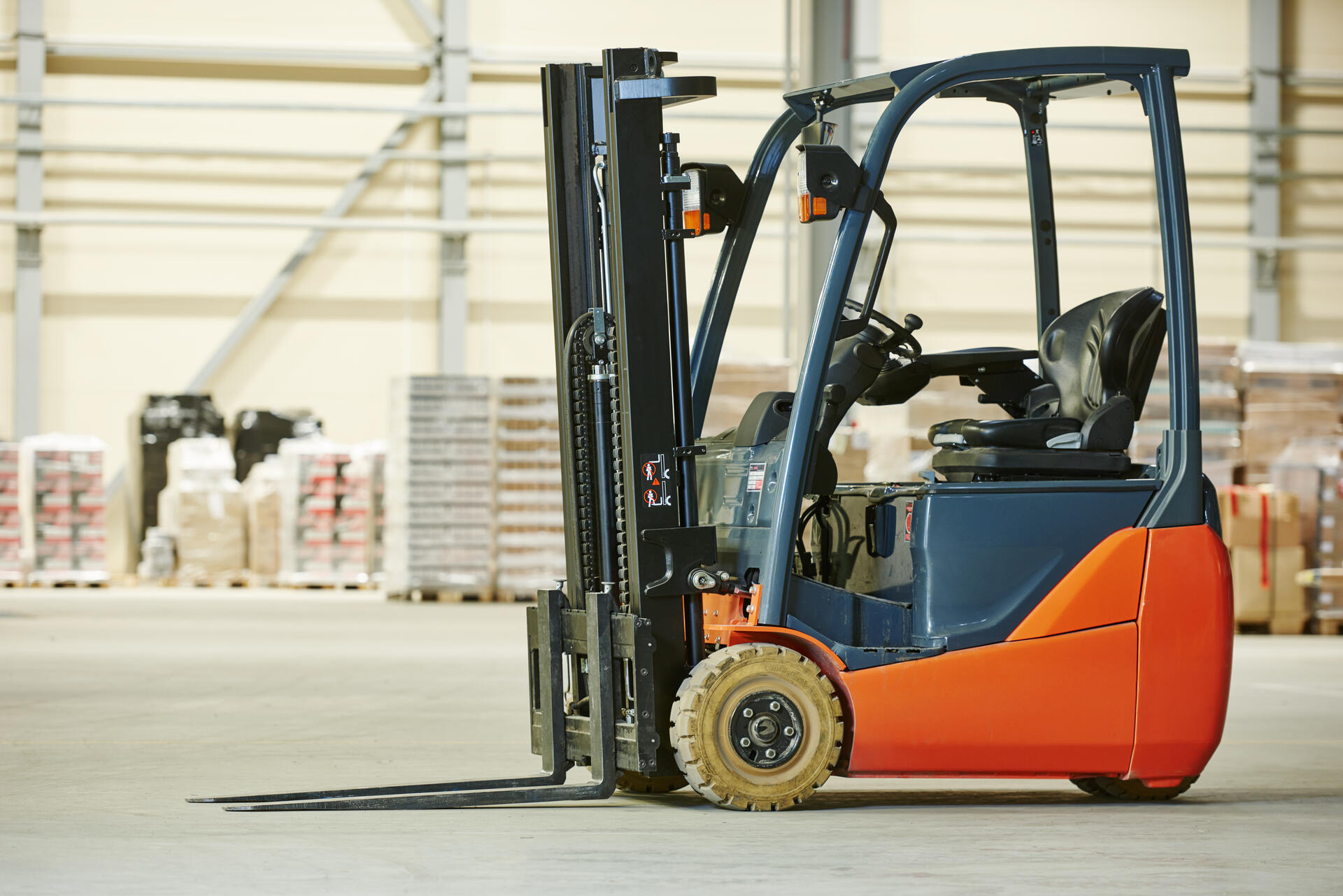 At GFT Sales Ltd, we are dedicated to providing our clients with top-quality refurbished forklifts and lift trucks, ranging from narrow aisle and hand trucks to high-end branded models. All of our refurbished vehicles are serviced by certified engineers and come with a guarantee. With our commitment to top-notch standards and customer service, we are sure to have the perfect solution for your needs. Contact us today to get your free quote!
TEL NO 0141 778 7773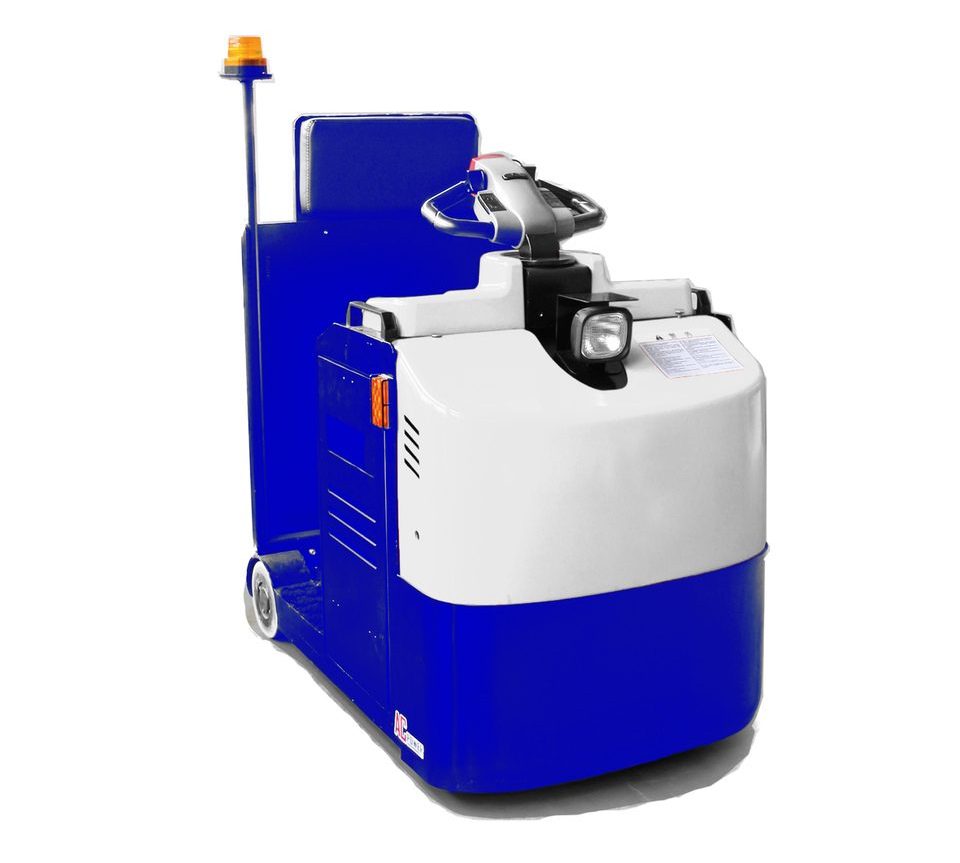 Quality Re-furbished Forklifts
and Lift Trucks
---
GFT Sales Ltd are the go-to company for quality re-furbished forklifts and lift trucks. We offer a range of high-end branded second hand forklifts, narrow aisle and hand trucks for sale. All our products are serviced by experienced engineers and come with a guarantee. We are committed to providing our clients with high standards and have the perfect truck for all your needs.
Quality Refurbished Forklifts & Lift Trucks
---
At GFT Sales Ltd, we are proud to offer our customers an extensive range of
high-end, branded, refurbished and serviced second-hand forklifts and lift trucks. With over 20 years of experience, our family-run business offers a complete
service from repair, servicing and training, with all our products guaranteed. We are committed to providing our clients with the highest standards, and with our extensive range of products, we are sure to have the perfect solution for you. We pride ourselves on our customer service and our commitment to providing quality, reliable products.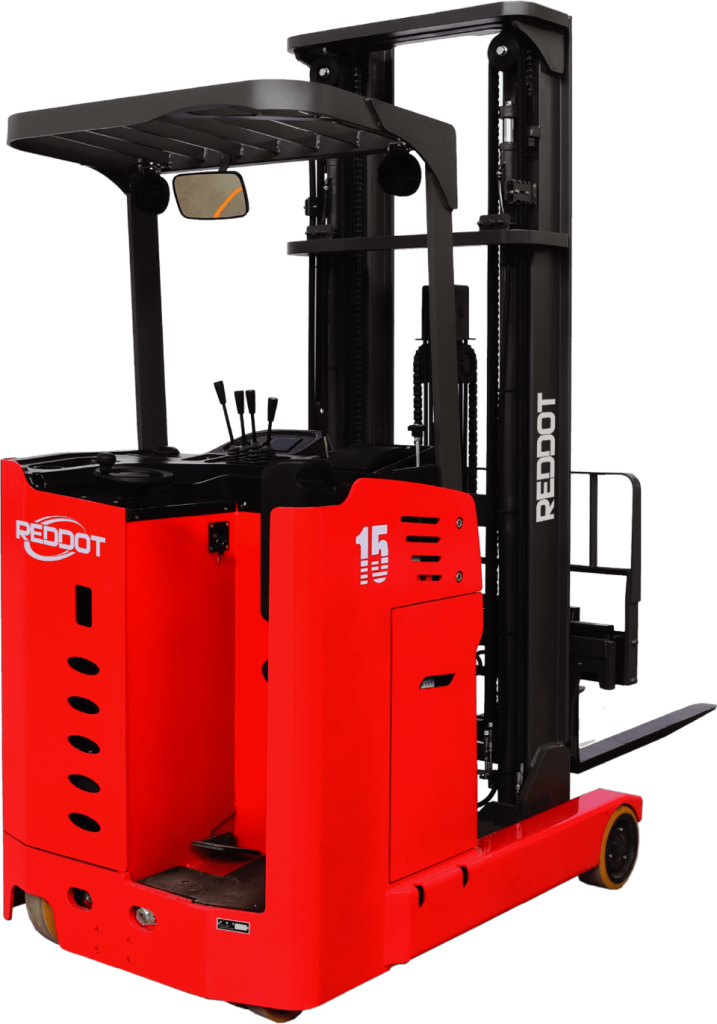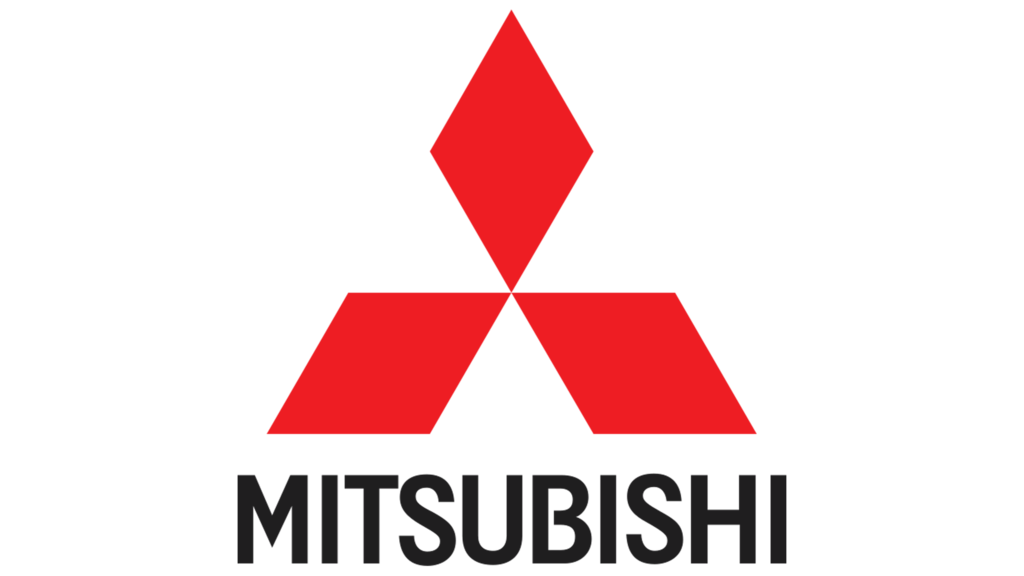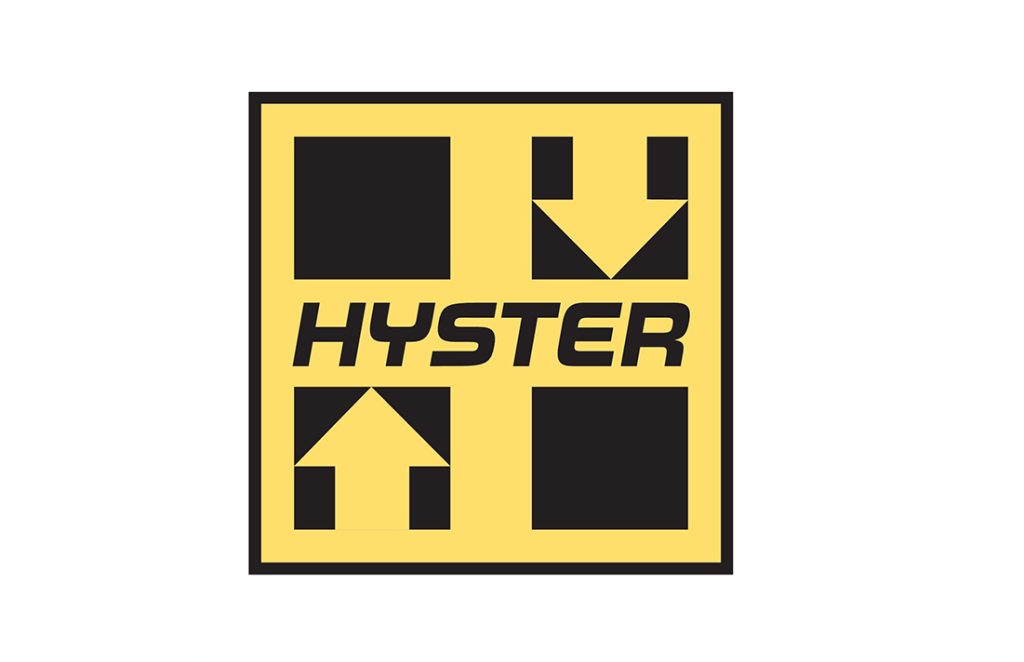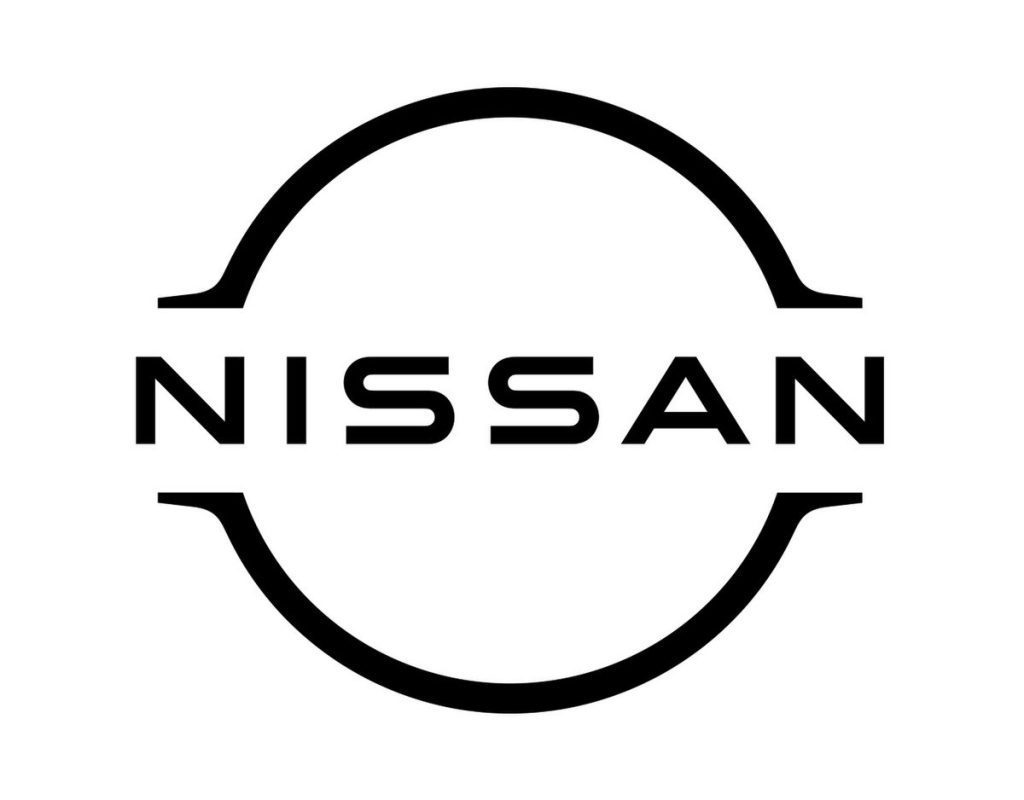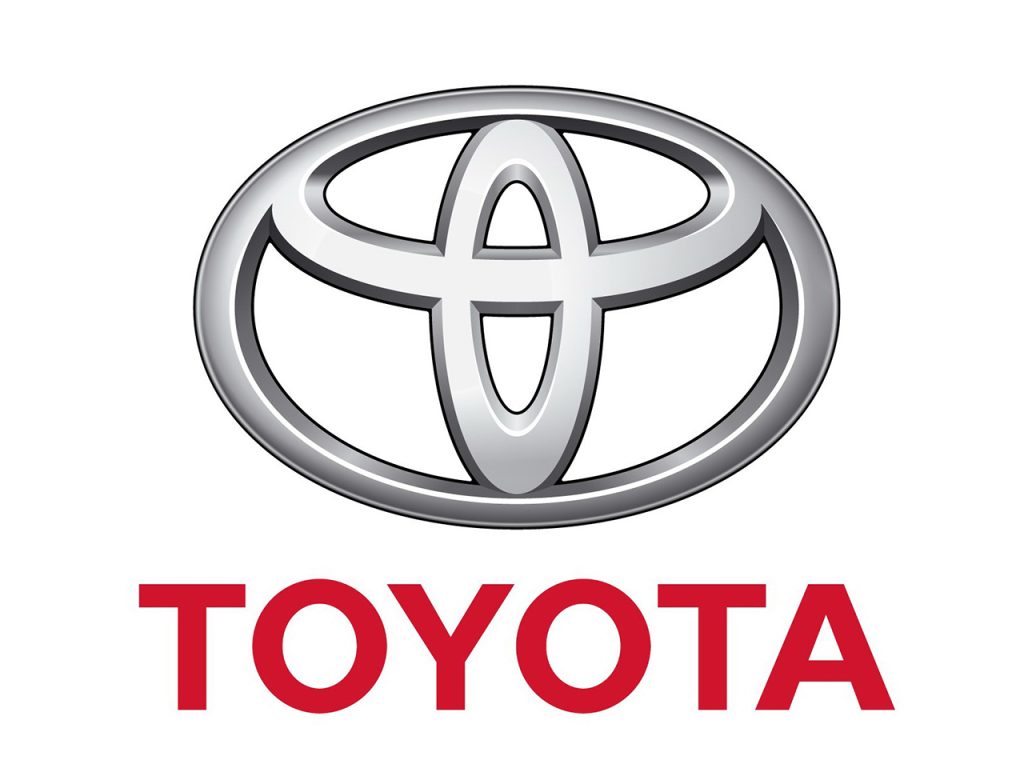 Get in touch with us today by emailing us at sales@gftsales.com to find out more about our refurbished trucks, forklifts and motorised vehicles.