The expert service for all types of diesel, gas and electric forklift trucks
---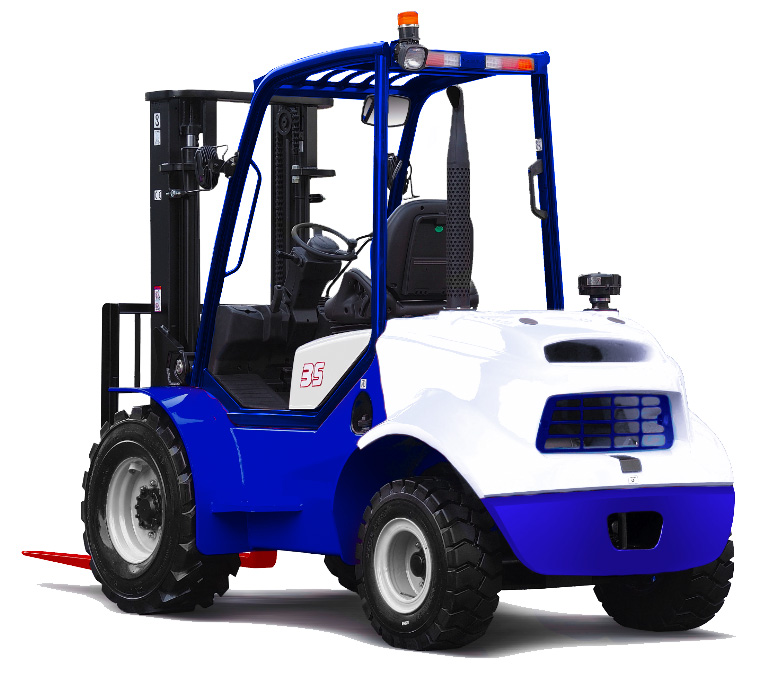 GFT Sales Ltd. is the leading provider of new and refurbished trucks, forklifts, and all warehouse equipment offering sales, services, hire, and leasing. We have a team of experienced professionals who are dedicated to providing the highest quality products and services at competitive prices. We also offer a 24/7 CALL OUT SERVICE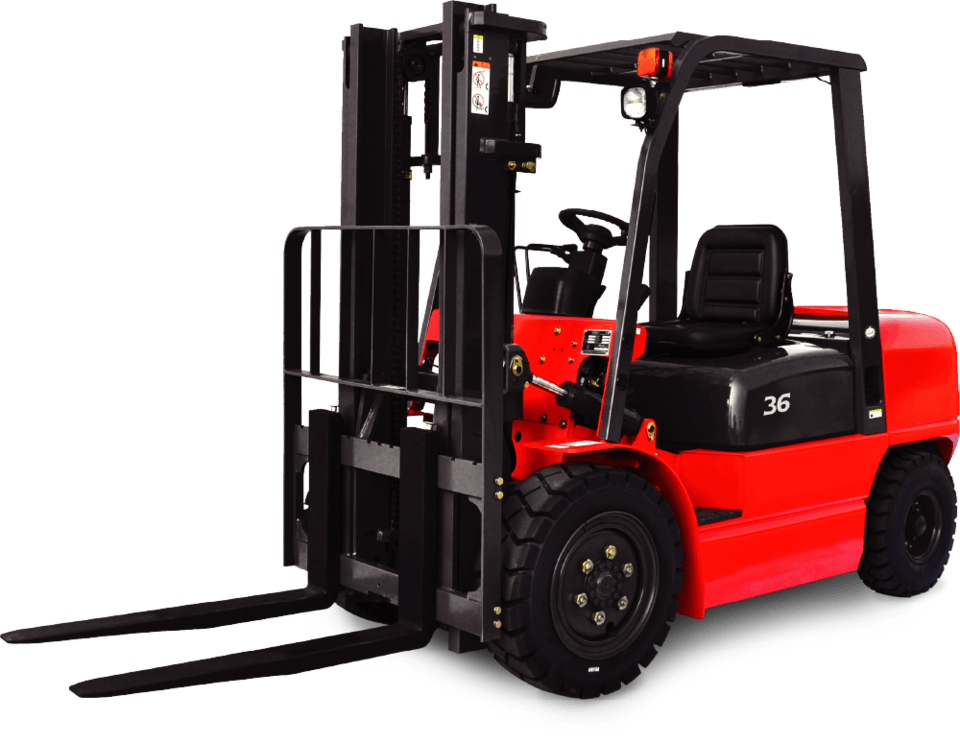 The Quality You Deserve
---
At GFT Sales ltd, we strive to offer our clients the highest quality of refurbished fork lift trucks of all types. We provide sales, services, hire and leasing to ensure you get the vehicle you need, when you need it. With our experienced team of professionals, you can be sure of an excellent customer experience as well as quality vehicles. Get in touch today -tel 0141 778 7773
---
At GFT Sales Ltd, we provide a comprehensive range of solutions for all your needs related to refurbished full range of fork lift trucks including pallets trucks.
We offer sales, services, hire and leasing options, allowing you to choose the best possible solution for your needs. Our team of experienced professionals provide quality refurbishment services, ensuring that your equipment is in top condition. We also provide hire and leasing options for those who require them, allowing you to save money and time. Tel 0141 778 7773
At GFT Sales Ltd, we're a family-run business with over 20 years'
experience in refurbishing and renting and sales of new and refurbished forklift trucks. We pride ourselves on providing our customers with affordable used solutions,
offering a complete service from repair, servicing and training for all of our vehicles.
We have a full range of products and services, including electric, gas and diesel powered forklift trucks,narrow aisle reach trucks etc . with vehicles ranging in capacity from1.5 tonnes to 36 tonnes. With our commitment to quality, value and customer
satisfaction, we guarantee you won't be disappointed.
Over 20 years of experience in the industry.
Family-run business with a personal touch.
Complete service from repairs and servicing to training.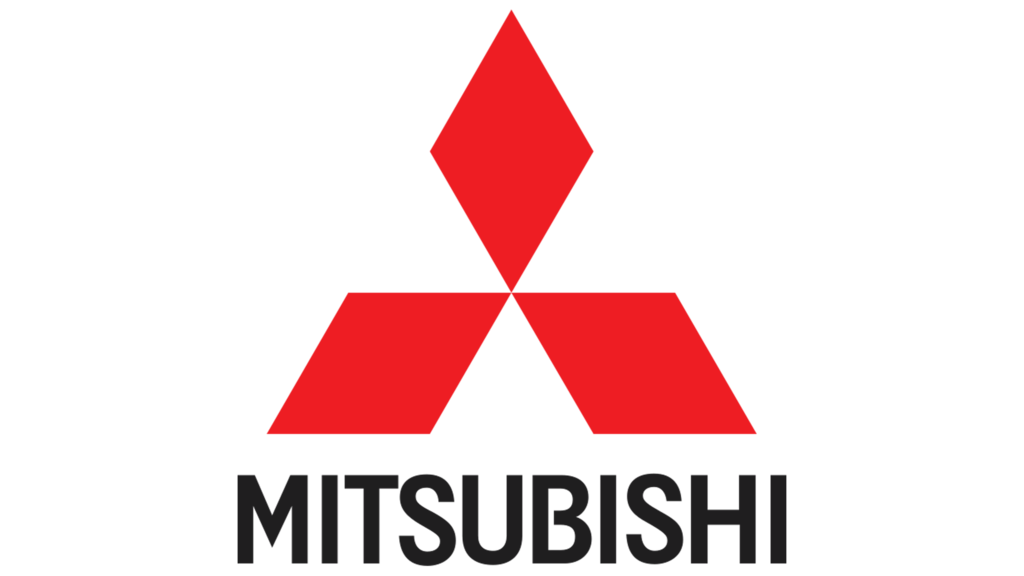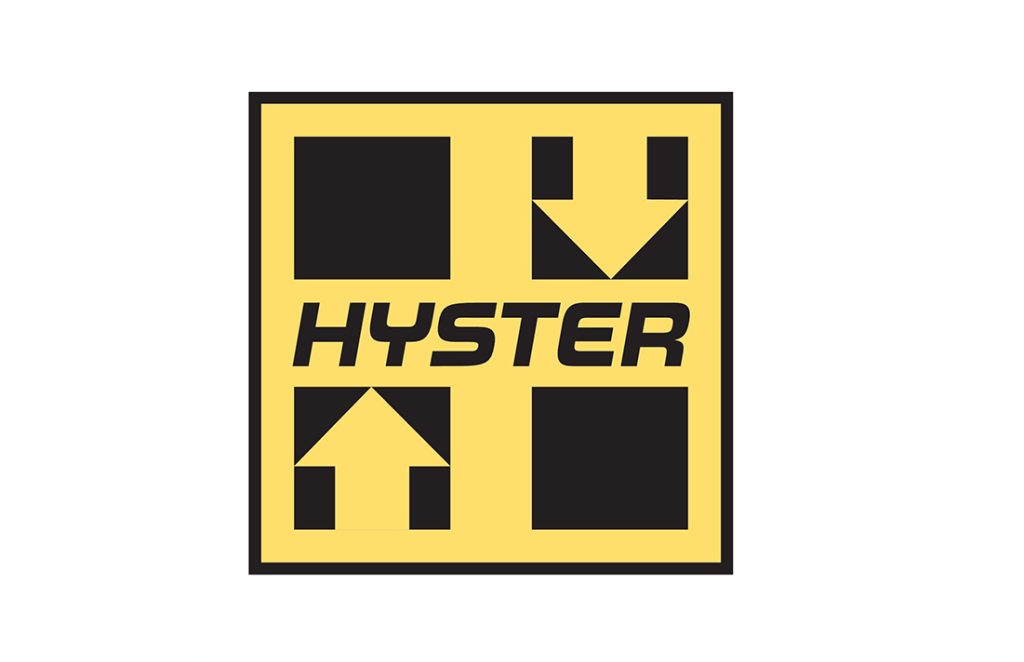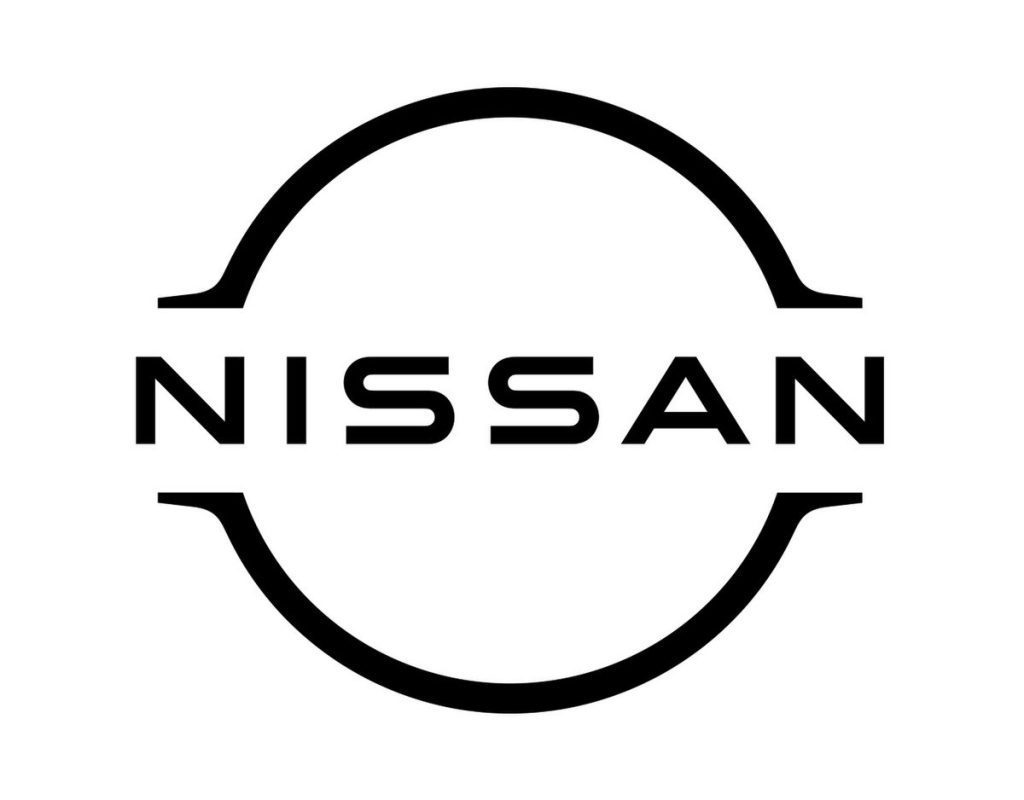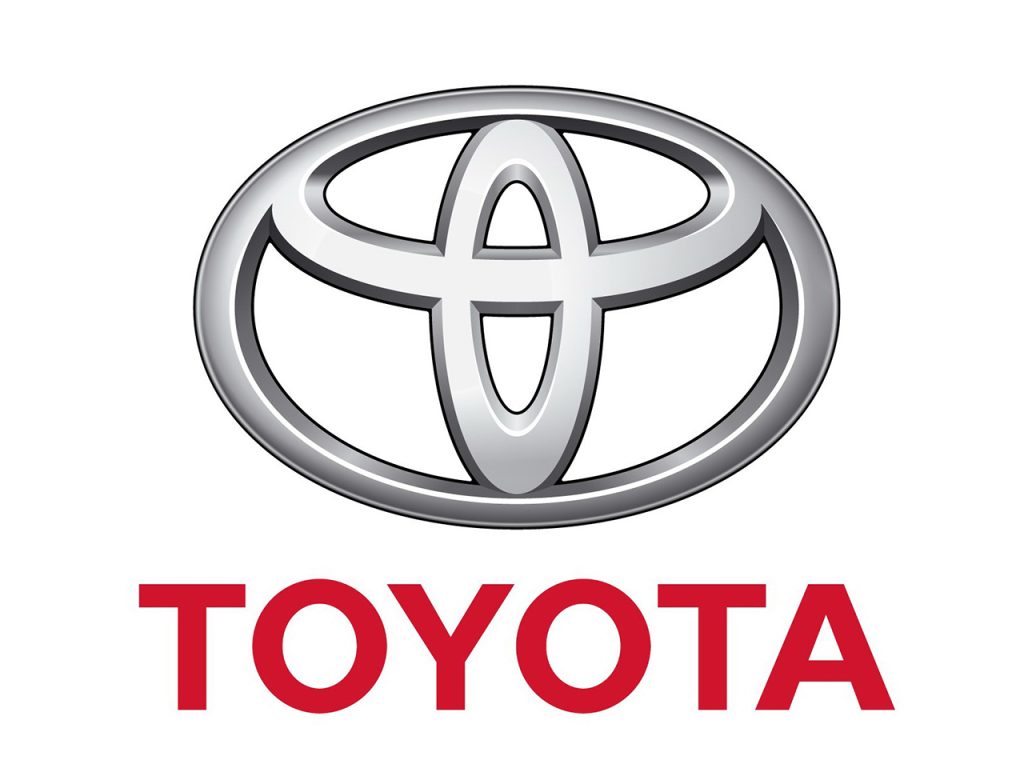 Come to GFT Sales Ltd in Glasgow and rent or buy refurbished or new forklift trucks to suit your needs !