Flexible Hire & Leasing Solutions all for Forklifts trucks
---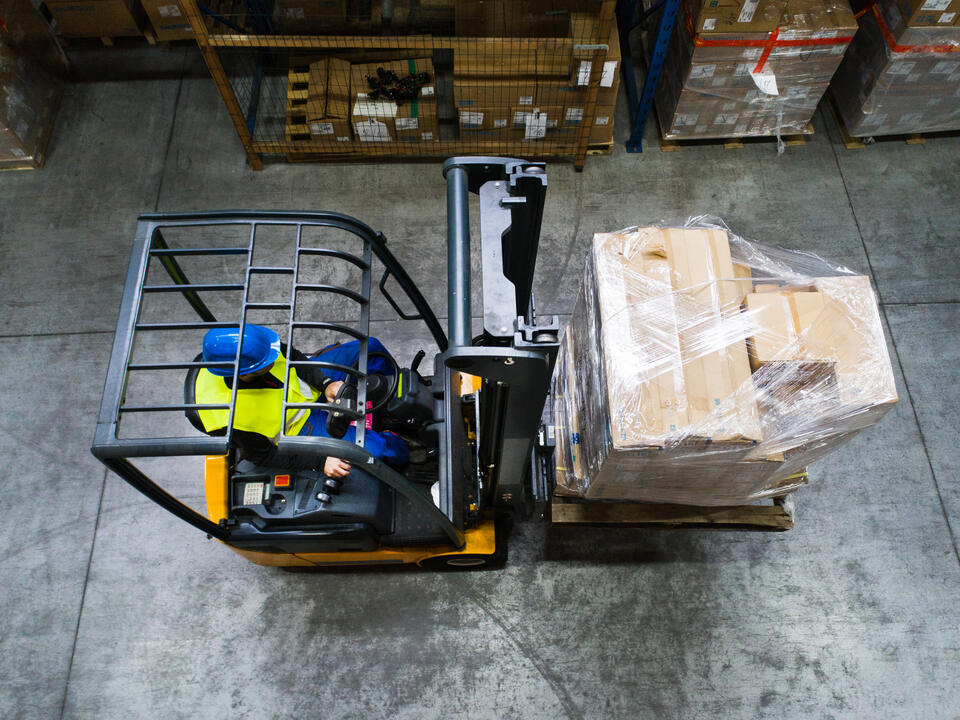 At GFT Sales Ltd, we provide flexible hire and leasing solutions for all types of forklifts trucks including pallet trucks. Choose from short-term, long-term, or flexible leasing plans that guarantee reliable and efficient vehicles to meet your unique needs. Contact us today to learn more and get your free quote. tel 0141 778 7773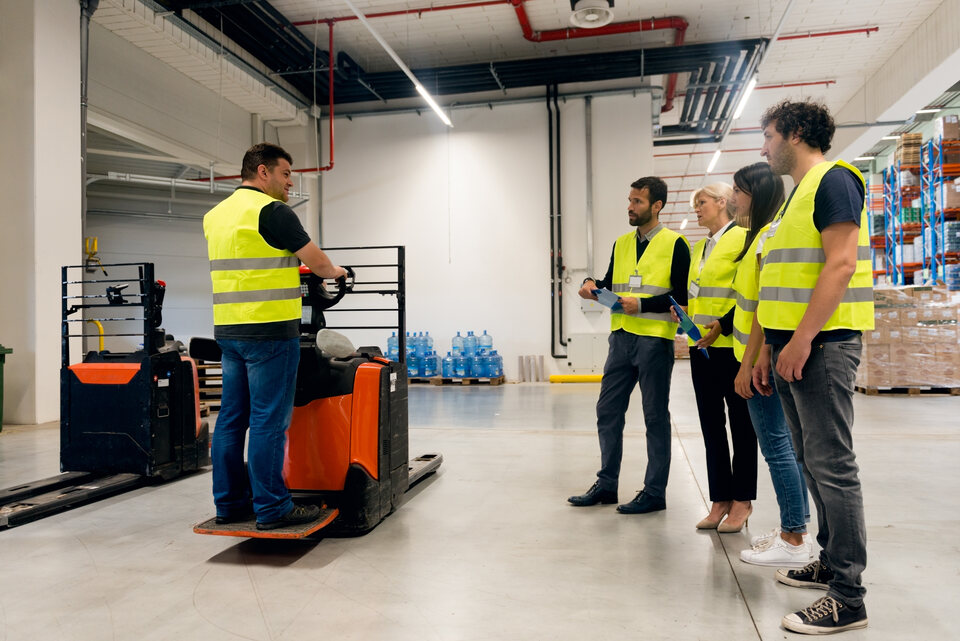 Flexible Hire & Leasing Solutions
---
At GFT Sales Ltd., we offer a wide range of hire and leasing solutions for a full range of forklift trucks. Our flexible packages allow you to choose the perfect solution for your needs, with options for both short and long term hires, and guarantees on all vehicles. Contact us today for more information and a free quote.
Forklift Hire & Leasing Solutions for Your Business
---
At GFT Sales Ltd, we understand that businesses have different needs when it comes to forklifts trucks , and other material handling equipment. That's why we offer a range of hire and leasing solutions to suit any requirement, whether you need a short-term rental or a long-term lease. tel 0141 778 7773
Our family-run business has over 20 years of experience in the industry, so you can be sure of quality service and reliable advice. We provide a complete service from repair and servicing to training, and guarantee all our vehicles to ensure they are fit for purpose. With GFT Sales Ltd, you can be confident that you'll have the right forklift or vehicle to suit your needs.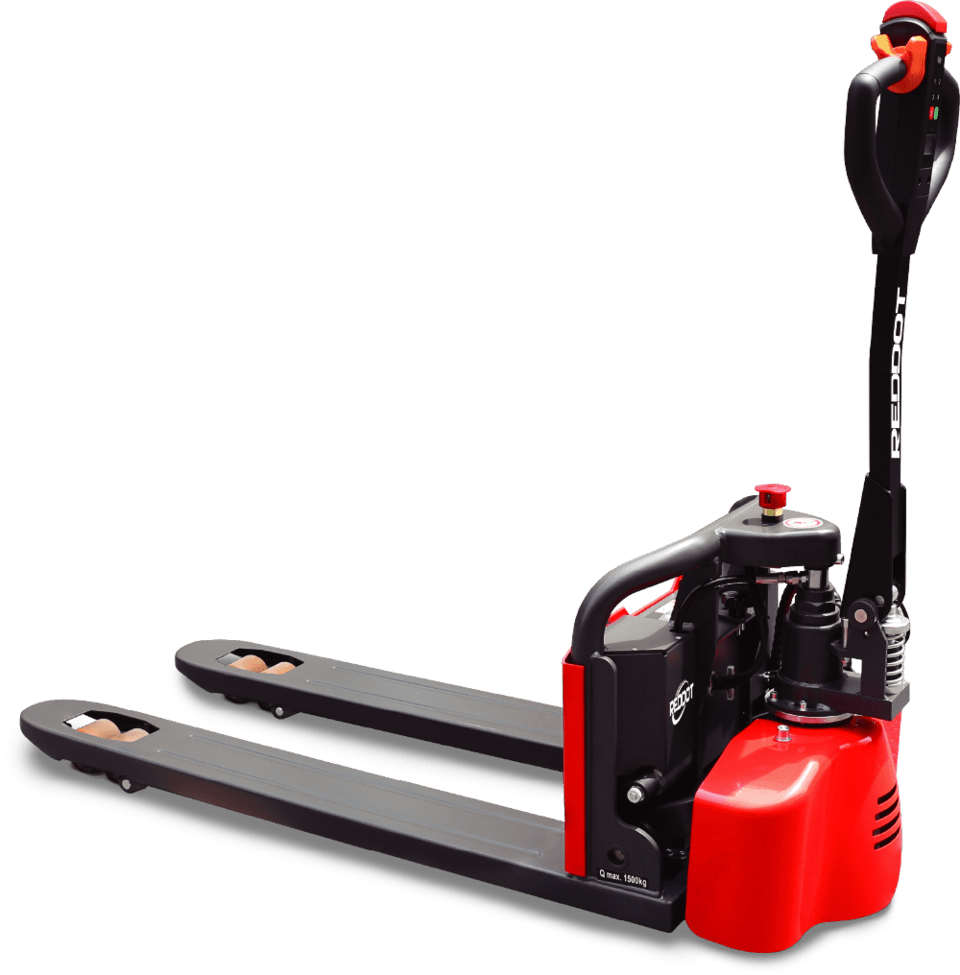 Get in touch with us for hire and leasing services by calling us on 0800 043 1328 or emailing us at info@gftsales.co.uk.